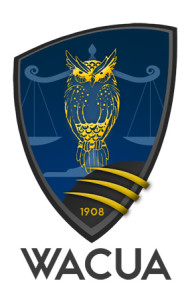 What you get for being a member of the WACUA: 
A friendly environment to network with umpires of all levels and experiences.

Quality training to improve your umpiring skills.

A support network of umpires to help you.

A body to negotiate your match payments with the WACA.

A buddy system for new members.

An Umpires advocate to represent you at players tribunal meetings.

Access to a closed membership group on Facebook for our members only.

Social events for the membership

Discounted Membership merchandise 
You can have all of all this for just $55.00! Please go to http://register.wacua.asn.au/ to register today!